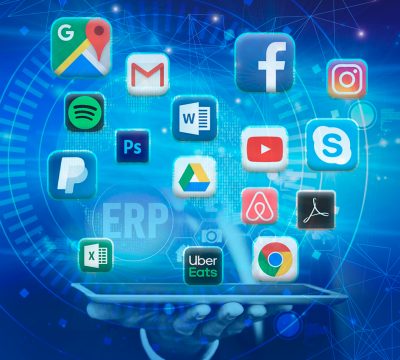 We are in a Digital-First World
In a world where software reigns supreme, those who can harness its power hold the keys to shaping the future. From healthcare to entertainment, finance to transportation, software has become the universal language driving innovation across all industries.
Software's dominance in our daily lives has proven to be both disruptive and transformative, ushering in new era of unprecedented possibilities.
At Adventa, we're thrilled to be at the forefront of digital transformation. With our low code technologies, we've created exceptional products that have been adopted by thousands of satisfied customers around the world. We take pride in our ability to deliver world-class platforms that are not only innovative, but also efficient and effective. By harnessing the power of low code, we're able to accelerate the pace of industry digitization, paving the way for a brighter and more connected future.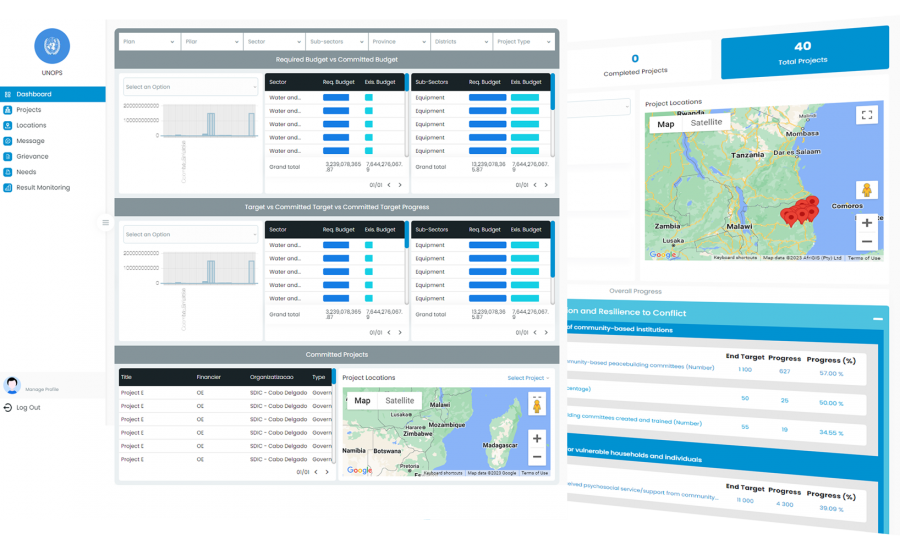 Adventa developed and implemented a cutting-edge Project and Fund Management Platform for the United Nations (UN), empowering them to efficiently manage funds exceeding USD 2.0 billion.
Our innovative platform provides comprehensive project tracking and financial management capabilities, enabling the UN to achieve their goals with precision and transparency.
Problems with Traditional Software Development
High costs
Time consuming
Difficult to change (inflexibility)
Difficult to find talent
Security
Scaling
Technology refreshes every so many years
What is Low Code Development ?
Low-code software development is an approach to software development that allows developers to create applications using visual interfaces and pre-built modules, instead of writing code from scratch. Low-code development platforms typically provide a drag-and-drop interface for building user interfaces, business logic, and data models, which reduces the amount of manual coding required to create an application.
Less Cost- Cost savings upto 50% in some cases (compared to traditional software development)
Faster Development Time 5X to 20X
Extremely Flexible
No technology refreshes
Enterprise grade security
Able to scale (One Click Scaling) to handle traffic
Semi cloud for Data Sovereignty (Sensitive data stored can be stored in a geo-location i.e. Dubai)
EMPOWERING INNOVATIVE COMPANIES WORLDWIDE